Let me first say that I obviously have no relations with Glossier. This review is not endorsed. I paid for all these products myself. They don't even know who I am or that this blog even exists so all of my comments are 100% my opinion with no influence from Glossier whatsoever. That being said, I am obsessed.
Rewind. If you have ever fallen upon the comment section of any Glossier ad, people rip the models and the products to shreds. "Why are they so young? They don't even need make up! Why did they use the entire tube for one application?" I could go on, but it gets worse & we don't need that kind of language on this blog. However, their phase 1 items (their skin care line) are getting great reviews! Everyone is unique and therefore everyone will have a different experience with most things, especially skin care/beauty items because skin has so many variables.So DISCLAIMER! what I deem worthy of my money may not work for you!
I have combo skin. This means I have an oily T-zone (forehead, nose) and stupidly sensitive, dry cheeks. All my life I have struggled with my skin, but now that I've grown into it a little & found the right skin care regimen (post coming soon, if you all are interested), I can walk out of the house without make up on and not want to hide behind giant sunglasses and a hoodie. Part of this regimen is minimal make up because in reality, applying tons of make up clogs the pores and it's not great for your skin, especially if you have skin like me!
Enter Glossier. I randomly saw this brand on instagram or something. I don't even remember. All I remember was the packaging was super cute (super plain which is 100% my style), the models looked perfect, and there was an emphasis on skin care. Since I finally acquired decent skin after 25 years of battle, I was all about make up that focused on skin first. Plus they don't test on animals, etc. All good things. I already have a good skin care routine so I passed on their Phase 1 collection which is all about skin care (cleansers, masks, etc). Don't worry. I will definitely be trying out their skin care in the future, but for now, I will stick to my usual. I wandered into their make up section and I wanted it all. Instead, I bought Generation G (their matte lipstick) in the colors Like, Crush, and Jam. I also purchased stretch concealer in Light. In the future, I will probably try their Skin Tint. I wanted to try their Boy Brow but my eyebrows are already fierce so to save the people, I decided against enhancing them. I'm not a highlighter person so I don't think I would purchase their Haloscope.
Let's start with Generation G.
The colors are perfect. I am not an extreme lip color person (at least not anymore) and these shades were perfect. Their lightest color is Cake, but based on the images, it didn't seem to fit my weird yellow/white skin tone. I seriously wear Like every day. EVERY. DAY.
This color is perfectly perfect for my lip color that it simply enhances rather than changes. Crush and Jam are also beautiful, but darker and definitely for nights out or whenever you need a bolder pop of color. The key to Generation G and all of Glossier's make up is building. In the ads that many people have ripped apart, the models apply many layers of this lipstick for that subtle color look. The thing these people don't understand it that this color lasts FOREVER. Somehow, it stains your lips so while it may fade a little throughout the day (when you eat, kiss, etc just like 99% of all the products out there) you still have color. Plus after building that initial color to begin with, application throughout the day is super easy. By building up the color, you end up with a more natural look. It doesn't look like you smeared a layer of lipstick on your lips because this product blends so well as it is applied. Another thing to mentioned is I have had zero breakouts around my mouth with this product. In the past, there have been some lip products that would somehow clog my pores and I would get a break out on my upper lip (where it is the oiliest naturally). I'm looking at you Burt Bee's (whom I do love, except for you lip shimmer which by the way my mom absolutely loves and wears every day and has zero breakouts– hence everyone reacts differently to products and it is important to keep that in mind when reading any reviews/comments).
OVERALL: I would definitely buy the shade Like again because I wear it all day, every day. I probably would not purchase Crush or Jam because, while they are beautiful, I just prefer Like for my skin tone and hair color.
Next up, Stretch Concealer.
I used to wear foundation every day. My skin has about 15 different colors from freckles to sun spots to redness to dark circles. As mentioned many times, I have found a routine that has helped reduce redness and I've been
getting more sleep which has helped with my dark circles. Therefore, I don't need to apply a full face of foundation anymore. However, my skin is not perfect so redness still pops up (especially around my smile lines and around my nose) and I still have a little darkness under my eyes because #life. I purchased this stretch concealer because I didn't want anything heavy on my face and the idea of being able to build the concealer was appealing. I purchased the lightest shade, aptly named Light. They have a total of 5 shades ranging in color appropriate for all skin tones. When I first received the product, it seemed a bit oily so I was afraid I would break out. However, as soon as you put it on your skin, it blends into perfection and almost like powder. You definitely have to build it up a little (especially where I have my sun spot) but it is so easy to do. After applying to my red areas, under my eyes, on my sun spot, and the occasional pimple (thank you, PMS) I just dust my regular face powder and I am good to go! The coverage lasts forever and I feel like I am wearing absolutely nothing on my face. Because I don't have to cover my entire face in foundation, my skin has actually gotten healthier. I have had no break outs with this product which has always been an issue with past concealers.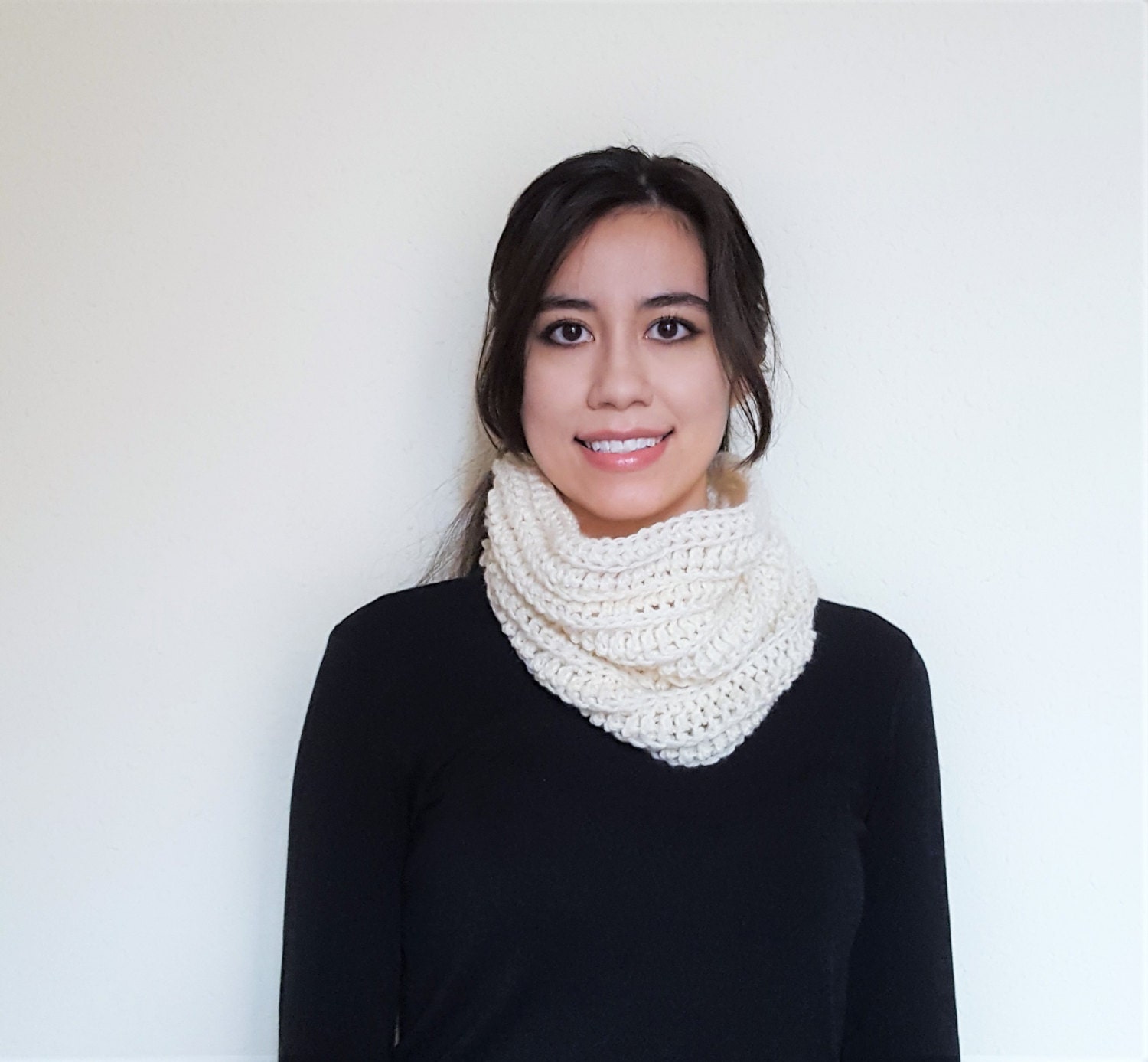 OVERALL: I will definitely be buying this concealer again. The color perfectly blended into my skin and the amount of product I use every day means one container will last me for monthssss.
Now for the cons. THE PRICE IS RIDICULOUS. At least it is for me…. as a student and someone who only works part time…..$18 for the lip stick and $18 for the concealer. The price of the concealer is not too bad because you don't have to use much at all. I have been using it every day for like a month and I still haven't made a dent. It will definitely last me for at least half a year! The lip stick on the other hand, I'm afraid it's lifespan is about 2-3 months for me (reminder, I wear it every day). However, the products have worked so well with my skin and I have been blemish free this entire time that it may be worth the money.
The best way to describe their make up was described on their website:
"…makeup staples designed to live with you, not on you. Think groomed brows, flushed lips, and even, dewy skin."
TL; DR Glossier make up products are meant for people who have control over their skin (minimum break outs, control over oil, hydrated dry spots, etc.). If you are looking for a product like MAC, ABH, Urban Decay, etc. then you will not find it with Glossier. The products simply enhance what you already have and the key is to build. While application may require several layers of the product, the product lasts throughout the day and the building application makes the makeup look more natural. Overall, even though I hate the price, I love the products enough to repurchase them when I run out!
(all images are from the Glossier website)